General Treatments
Regular dental visits are essential to make sure oral health problems - from tooth decay to oral cancer- are detected and treated in a timely manner. Our atmost aim is to make sure your teeth stay healthy, function properly and look great.

Our services include:
Check Ups
White Fillings
Crowns
Prosthodontics (Dentures)
Emergency Dental Treatment
Cosmetic Dentistry
We specialize in several cosmetic services aimed at improving the appearance of your teeth and overall smile.

Our services include:
Zirconium Crowns
Smile Make Over
Teeth Whitening
White Spot Treatment
Porcelain Veneers
Orthodontics And Dentofacial Orthopaedics
You will get best treatment in our clinic to straighten crooked and proclined teeth and can smile confidently in the public.

Our services include:
Labial And Lingual Braces
Clear Braces
Orthognathic Surgery
Invisalign
Growth Modifying Braces Like Twin Block, Head Gear, Face Mask
Cleft Lip And Palate Treatment
Clear Aligner Treatment - Invisalign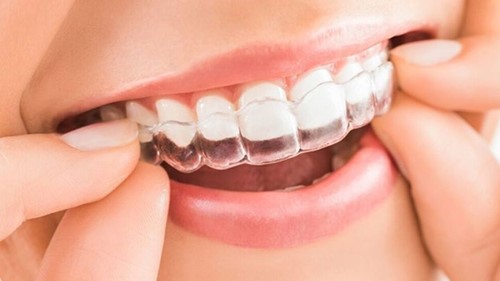 Most of our patients are worried about wearing of metal braces and food habit restrictions. But with Invisalign we can achieve straignter teeth without having to wear metal braces.

Invisalign is ideal option for professional adults with careers and don't feel comfortable wearing unsighty metallic conventional braces for a long period of time. Technology behind clear aligners is highly advanced and often gives patients a reduced treatment time. Also patient can evaluate the end result of the treatment before the treatment starts.


Children's Dentistry
Our specialist provides each child with pleasant experience while delivering the dental care. Our vision is the all our patients enjoy a life time of bright smiles filled with beautiful teeth.

Our services include:
Nutrition and Habit counseling
Dental examination
Full mouth prophylaxis
Flouride treatment
Preventive sealants
Special needs oral health care